Update on
testing status
: I had my appointment this past Thursday. The gyno, along with a lecture about using condoms, did a cervical culture STD test. I'll go back in three months for a blood test (incubation periods for HIV being longer than for STDs that are tested by a culture test).
In the meantime, both boys are gone for the weekend. Now-hubby has been off at Lakes of Fire since Tuesday night, and Frisbee left Friday night for a tournament with his club team. Here's what Willful Girl gets up to when she's on her own.
Friday night, I went as the +1 to a hotel party with a gentleman I know from the gang bangs. He had arranged it, invited one other couple he knew, and then that couple invited a couple they had played with before. Sex party networking at it's finest.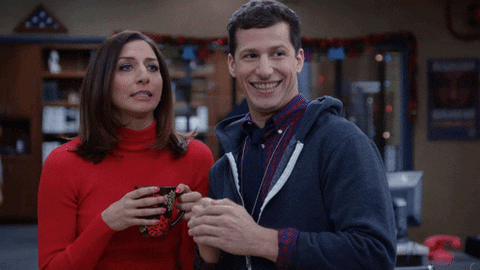 Highlights of the night included the husband from couple 1 and I unofficially taking over the hotel front desk for a bit while we waited for couple 2 to arrive. Ordering birthday cake for a gentleman that came in during our front desk take-over only to deliver it to the room he had said he'd be in and unwittingly stumbling upon another sexy party.
Birthday boy was sadly not in the room (either I misremembered which room he said he'd be staying in or he lied about it). Hilarious coincidence nonetheless. The wife from couple 2 and I shared the cake in the hallway. Waste not, want not.
The wife from couple 2 and I then headed back to our appointed sex party where I took her into the bedroom. I sucked on her nipples and played with her clit while she gave her husband a blowjob. I put on a latex glove to finger her and experienced the amazing feeling that is a
woman's orgasm
around my fingers.
I drove myself home around 2 in the morning, because Saturday morning at 9 am I had another gentleman coming over for morning sex and I wanted the pretense of sleep before that happened.
I actually set an alarm for 8:30am because if I have the chance to at least wash my face and brush my teeth, I feel moderately more sexy.
Said gentleman arrived right at 9am, and we spent the next hour engaged in various activities including me fucking myself with a dildo while I gave him a blowjob. Near the end of our time together, he bent me over doggy style and slid his fingers in my ass while he fucked me. I had an orgasm that reduced me to jello, and after he left I fell back asleep for another few hours.